Ladies, it's time to conquer the world
FemalePress is the perfect resource for neurodivergent female entrepreneurs. As a FemPreneur, you know it can be difficult to find the right advice and tools to help you thrive. But now, FemalePress collects everything you need to run a successful business, from confidence to marketing tips.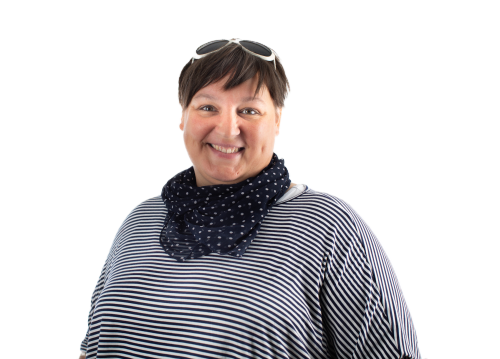 "It's about time to step into the feminine power for a better economy."

— Birgit Olzem, FemalePress founder
Get your mojo back.
FemalePress is a community for neurodivergent female entrepreneurs.
This will be the place to show up as your true self, get your mojo back, and learn how to speak and act with confidence to succeed in business.
---
Find your sweet spot.
Tired of not being able to get anything done? Find your sweet spot with FemalePress for neurodivergent Fempreneurs. Whether you're an entrepreneur, freelancer or creative professional, this is thriving to be the place to come to find the tools and strategies that work for you.
---
Conquer the imposter syndrome and get confident as introvert
While introverts are often seen as shy, quiet, or unassertive, that couldn't be further from the truth. Introverts are highly sensitive to external stimuli and need more time than other people to reflect on their thoughts. With practice, you'll learn how to speak and act with confidence in any situation.
---
Tailor your business purpose to suit you at best.
When you know what your purpose is and tailor your business to meet that purpose, it becomes easier to run a successful company. We'll show you the mindset shifts that will help you do just that. We will build courses for confidence building, overcoming imposter syndrome, and learning how to speak in public.
You deserve to be successful.